These dancing candles are very realistic and almost indistinguishable from normal burning candles.
The flame simulation technology makes the candle flash and dance with the wind, offering the most
authentic experience for any room in the house.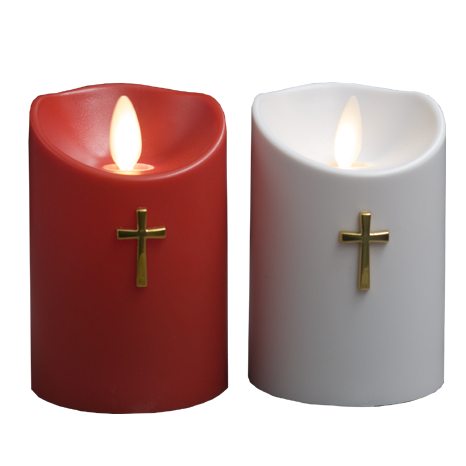 Product Data:
1. Size: 67(D)×100(H)mm
2. Battery supply: 2 x LR6 (AA size)
3. Packing:Carton pcs: 100pcs
4. Days of Continuous Operating depends on battery quality.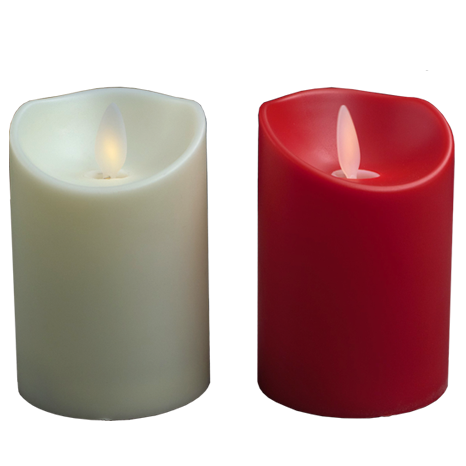 * Safe: LED candles without real flame will not harm children or pets
* EASY TO USE - On / off switch for convenient operation in the lower part of the candles;easily replaced the battery via the bottom tab
* Can be used in bedrooms, living rooms, dens, bathrooms, etc. Without any risk of fire.
* Perfect gift: it can be used on many occasions, including Christmas day, birthday party,
Thanksgiving, wedding ceremony, Valentine's Day, Mother's Day, Father's Day, Easter and Halloween, etc.
* Light up life and add more fun to your love